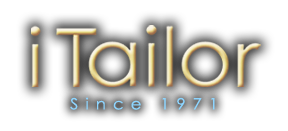 iTailor Revolutionizes Custom-Made. Again!
Tailored Jeans at only 49€!
DESIGN JEANS NOW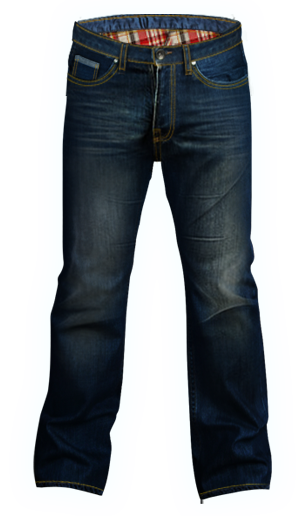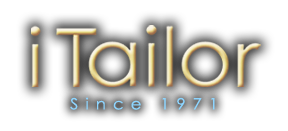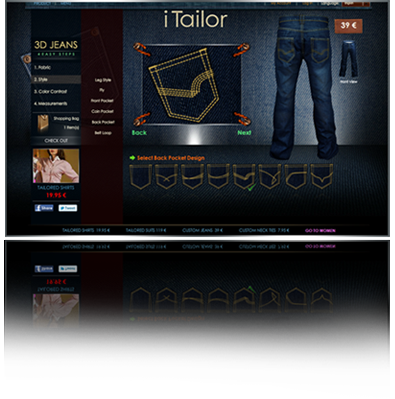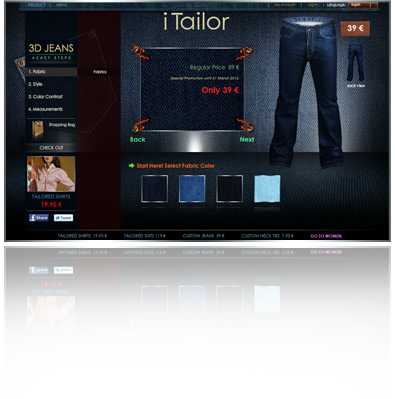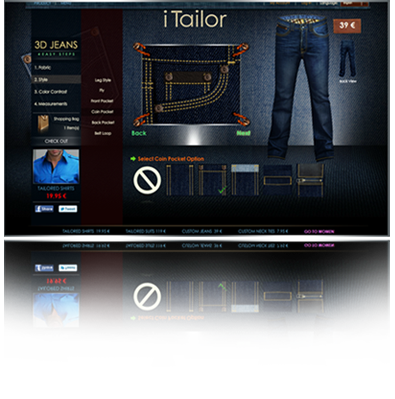 DESIGN JEANS NOW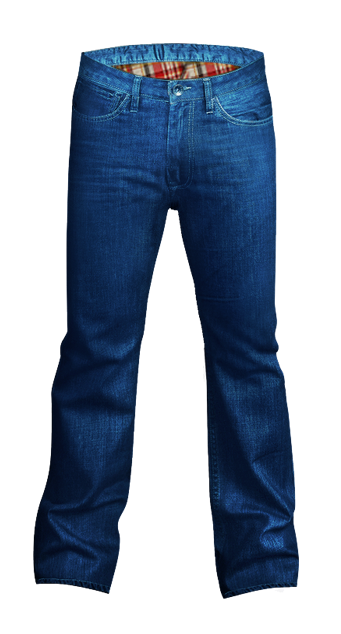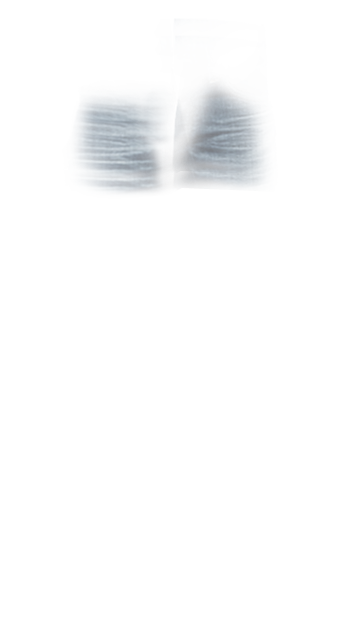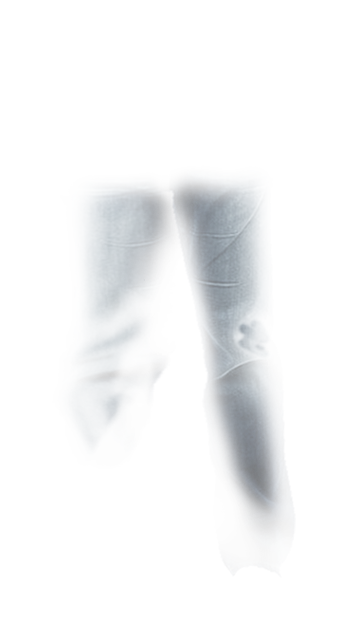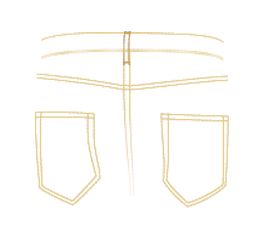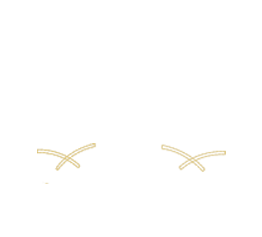 PRODUCTS SALE TODAY
11-23-2014

Fatal error: Allowed memory size of 134217728 bytes exhausted (tried to allocate 1073741824 bytes) in C:\Inetpub\vhosts\itailor.com\httpdocs\jeans\feedline.php on line 12

Custom Jeans • Tailor Made Jeans • Men's Jeans
Design and order your own tailor made jeans online with our custom jeans 3D designer.
With unlimited choices in fabric and style, design men's jeans for an affordable price!
Powered by iTailor - Copyright © 2012 All Rights Reserved