- Factory Direct Brand

- No Middle Man, Direct Selling

- Mass Target = Mass Production = Affordable Prices

- Self Owned Factory (over 400 skilled employees)

- Products shipped directly to customers from the Factory

- Top Quality Fabrics

- Unlimited Design options with our 3D Designer

- Free Monograms, Free Contrasting, No additional Charges
We are a professional state-of-the art tailoring factory, offering direct factory prices to our customers. We have been in the tailoring business for four decades and are proud to be able to offer the best prices available on the internet. We have the best fabric partners, a highly skilled IT support team (responsible for everything from web development to process optimization), and most importantly, we operate our own production facility.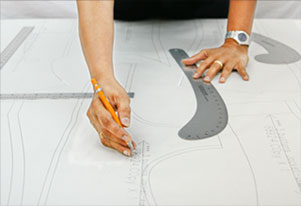 With 40 years of experience, we have detailed know-how regarding all body types. We aim to achieve the best fit for you personally, providing the most satisfactory online tailor-made shirt shopping experience.
We retain your pattern in our system so you will be able to reorder the exact same fit any time in the future.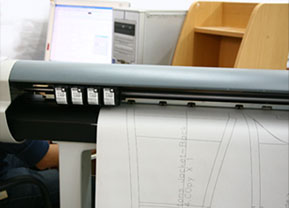 We can even pull up older patterns used for any shirt you have ordered in the past; you are able to then instruct us of any adjustments you would like us to apply to accommodate your most detailed wishes.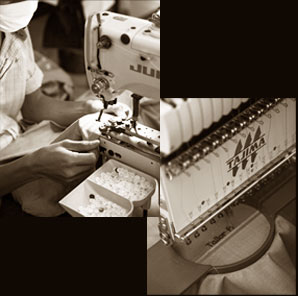 Our skilled master tailors handle all of our cutting and sewing, ensuring precision in all production processes. Our workmanship is second-to-none, so you will notice that no materials like threads or chalk marks will have been left on your product when it reaches your door.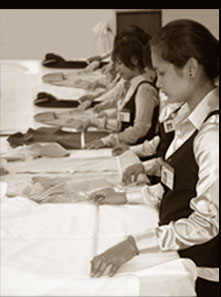 Each shirt is given full attention and care because we highly regard every tailor made item we produce. We have specialized QC (quality control) in every production department, to ensure full satisfaction with every order. Our quality is top notch, and we can proudly say that we are the best in the business because we give care and detailed attention in all aspects of our operations.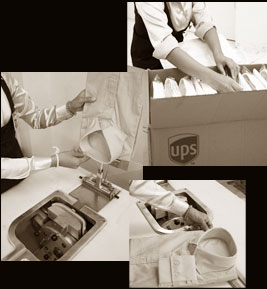 We are also one of the quickest and most reliable companies in terms of delivery. Your orders will reach you within 6 weeks of ordering! Become your own fashion designer with the limitless style possibilities and fabric combinations.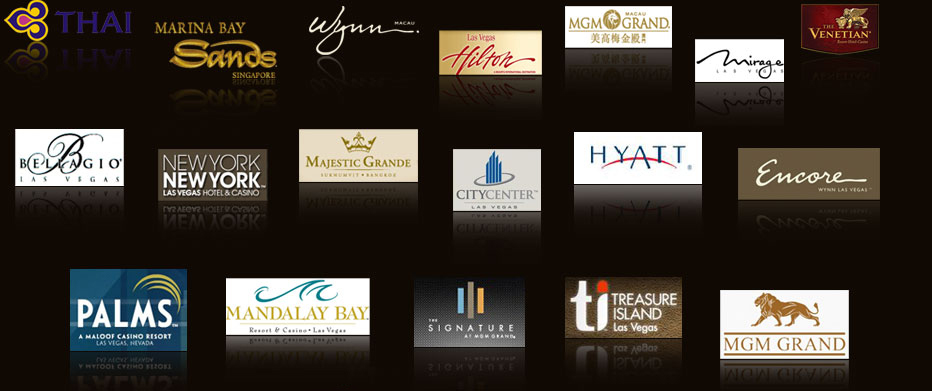 We truly love this business and look forward to providing you with the best experience in ordering your tailor-made shirts.